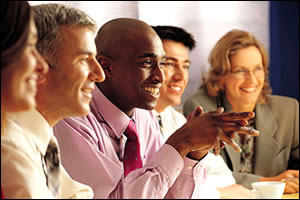 We customised our approaches to suit the different clients we work with, building up trusted relationships and helping them achieve immediate and long term benefits.

Our global team of innovative, insightful and collaborative experts brings a unique mix of expertise across major sectors and deliver creative, meaningful and sustainable results for our clients.

Head Quarter in Ireland, home to over 300 of the world's fortune 500 companies and seven of the world's ten companies. Our team of consultants' partner with leading businesses to provide customised services and products suited to a client's specific needs.

Organised into Outsourcing, Consulting and Technology, our team bring deep insights and knowledge across a wide range of industries. They collaborate with our clients to address real life challenges across their businesses and reduce cost and overheads through our customised value added solutions.
With customised applications and solutions to meet the ever changing business challenges of our clients,
our dedicated consultants enable our client focus on their core business functions resulting in increased performance through
solution development through implementation and ongoing support.